Applications Radio Communications

Applications Power Failure
Space Telecomunication Technology

Applications for Emergency
Welcome to the Microset portal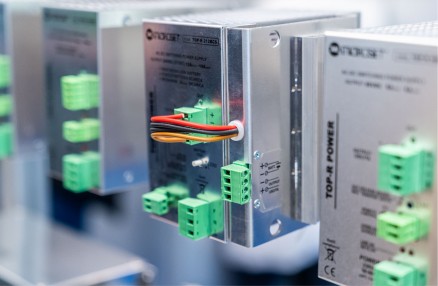 Many products are presented in this new Microset portal; new products resulting from the research and development of the last two years; all products strictly in compliance with lead-free lead with ETSI-CE certifications approved by Notify Body.
Many of these products were invented by Microset and patented to
international level to meet the most important applications in the
radiotelecommunication, security, industry, information technology,
space, defense and emergencies.
This is proof of Microset®'s important commitment to the future
technologically better in respect of the environment, in savings
energy, in the limitation of electromagnetic fields, for the
improvement of life by offering Italian and international buyers innovative, quality and functional products for many years, naturally at a price that is always very competitive for their quality.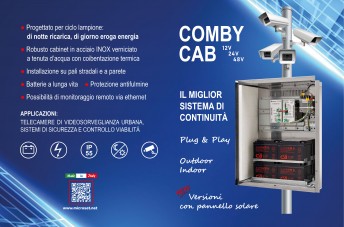 NEW Comby Cab